Discover all the catering possibilities in our hotel in Loudéac. Whether you are a fan of breakfast in the morning, a lover of traditional and gourmet cuisine or both... There is something for everyone at the Brit Hotel in Loudéac!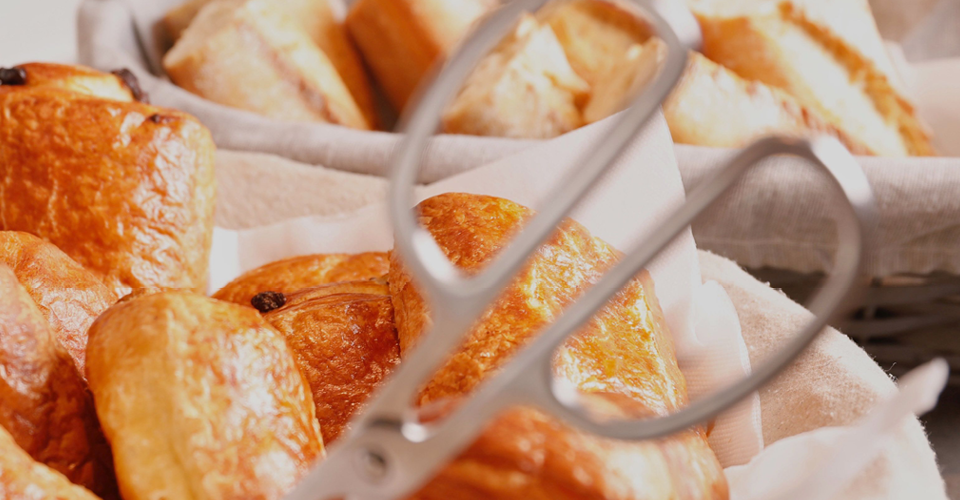 Recharge your batteries after a good night's sleep in our hotel in Loudéac! Every morning, enjoy a full buffet breakfast to recharge your batteries. Made with fresh and local products, our breakfast is sure to delight your taste buds!
Let traditional restaurant "Les Voyageurs" in Loudéac seduce you as you taste the delicious dishes prepared by our cooks. For your business or family lunches, you will enjoy a nice atmosphere. Don't hesitate and come please your taste buds !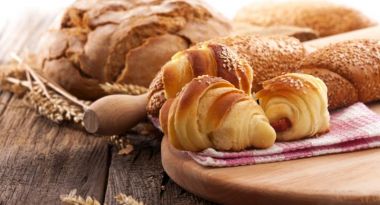 Ker Cadelac - Gourmet pastries
Ker Cadélac is a Breton brand that manufactures and markets traditional family biscuits and cakes. Marketed by "Pâtisseries Gourmandes" whose headquarters are in Loudéac, in the heart of Brittany.
Rue du Bourgeon
22600 Loudéac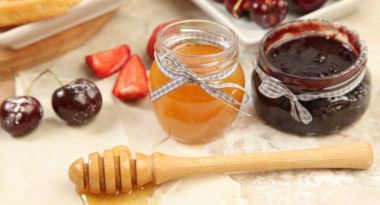 ZA du Vieux Tronc
29690 Huelgoat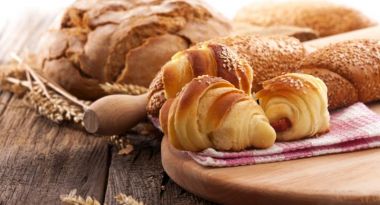 11 boulevard de la gare
22600 Loudéac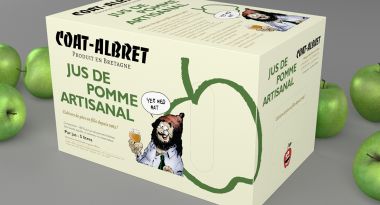 la Haie Rénier
35137 BEDEE